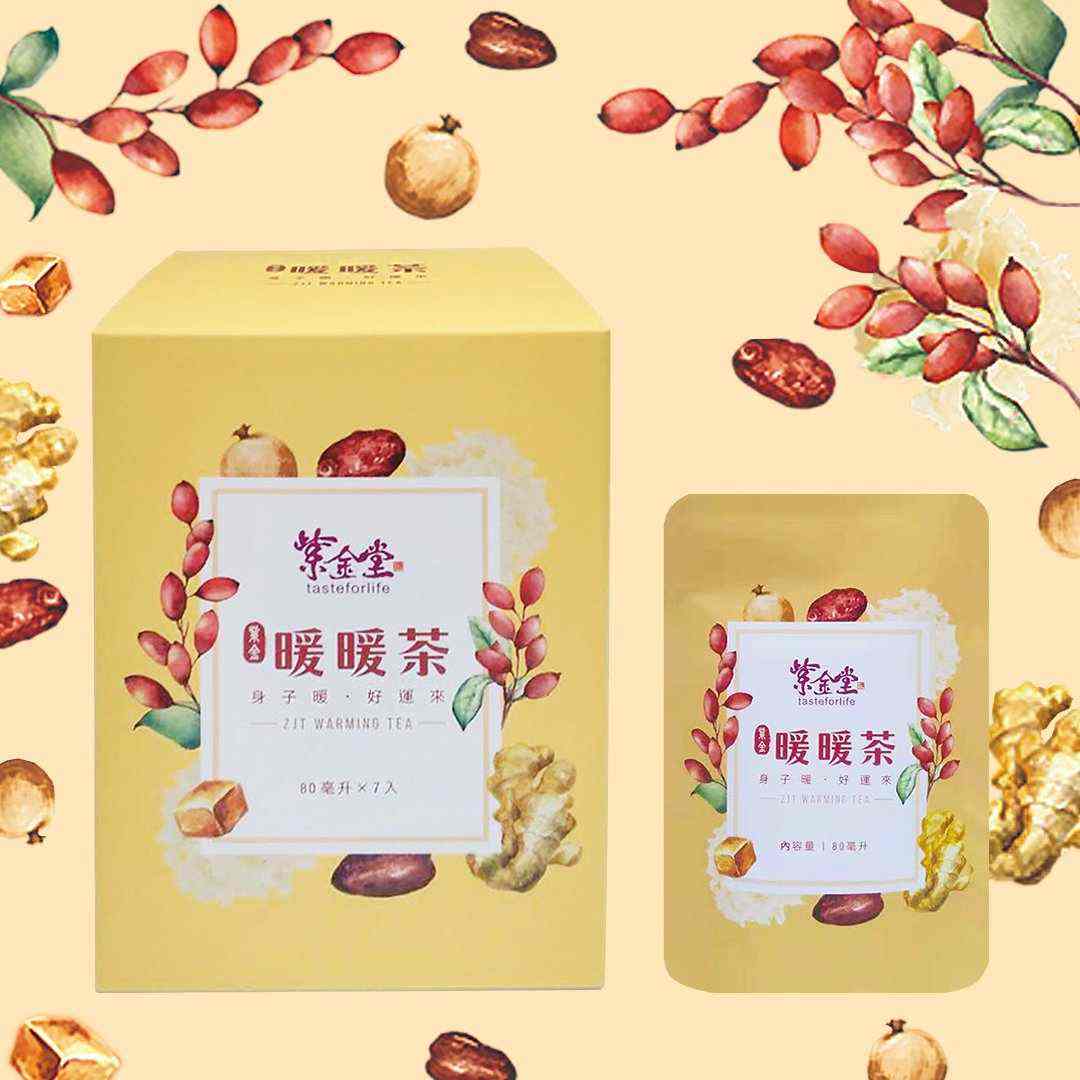 Sale price
$69.00 AUD
Regular price
Tax included.
ZJT Warming Tea
Power to Support Wellness and Vitality

Suitable for anyone

(NOT SUITABLE FOR PREGNANT WOMEN)

Ingredients:
Ginger slices, black dates, red dates, longan pulps, brown sugar, wolf berry, white fungus.

Instruction for use

One pack a day.
Open the package and ready to drink.
Put packages in hot water to to warm it up for 2-3 mins.
Open the package and pour hot water into the warming tea and mix together.