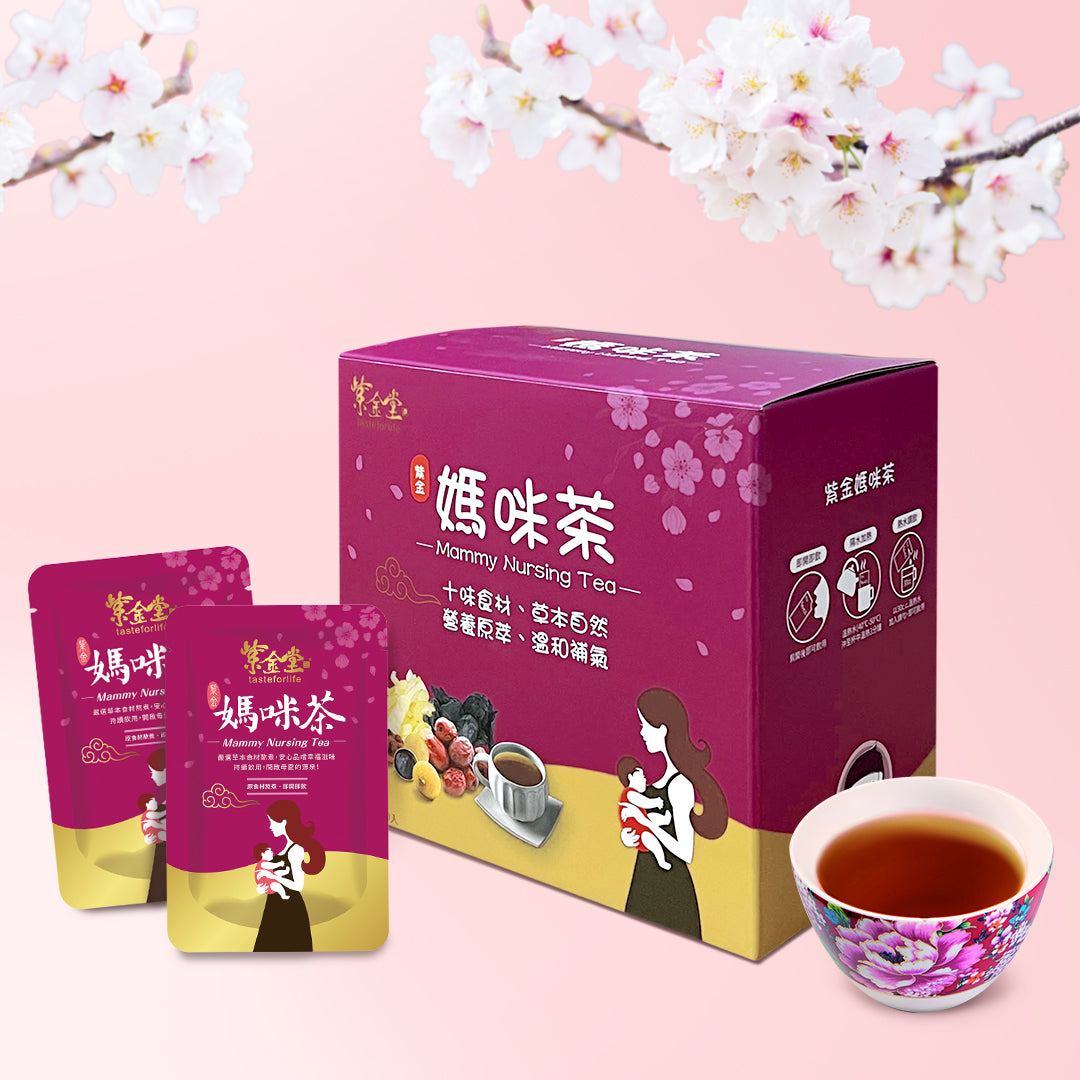 Sale price
$89.00 AUD
Regular price
Tax included.
A Nourishing Ready-to-Drink Daily Lactation Tea for breastfeeding mums.
Ingredients: Water, Red Dates (Jujube), Muscovado sugar, Dried Longan Pulp, Fragrant Landpick, Siberian Solomon seal, Black Dates, Red Goji, Luffa, Arrowroot, Snow fungus.
Promote healthy lactation
Support breast milk production
Natural colours & flavours
10 packs per box, 80ml per packet
DO NOT USE during pregnancy, anyone with peanut allergies, and any lactating moms experiencing engorgement or blocked milk ducts.