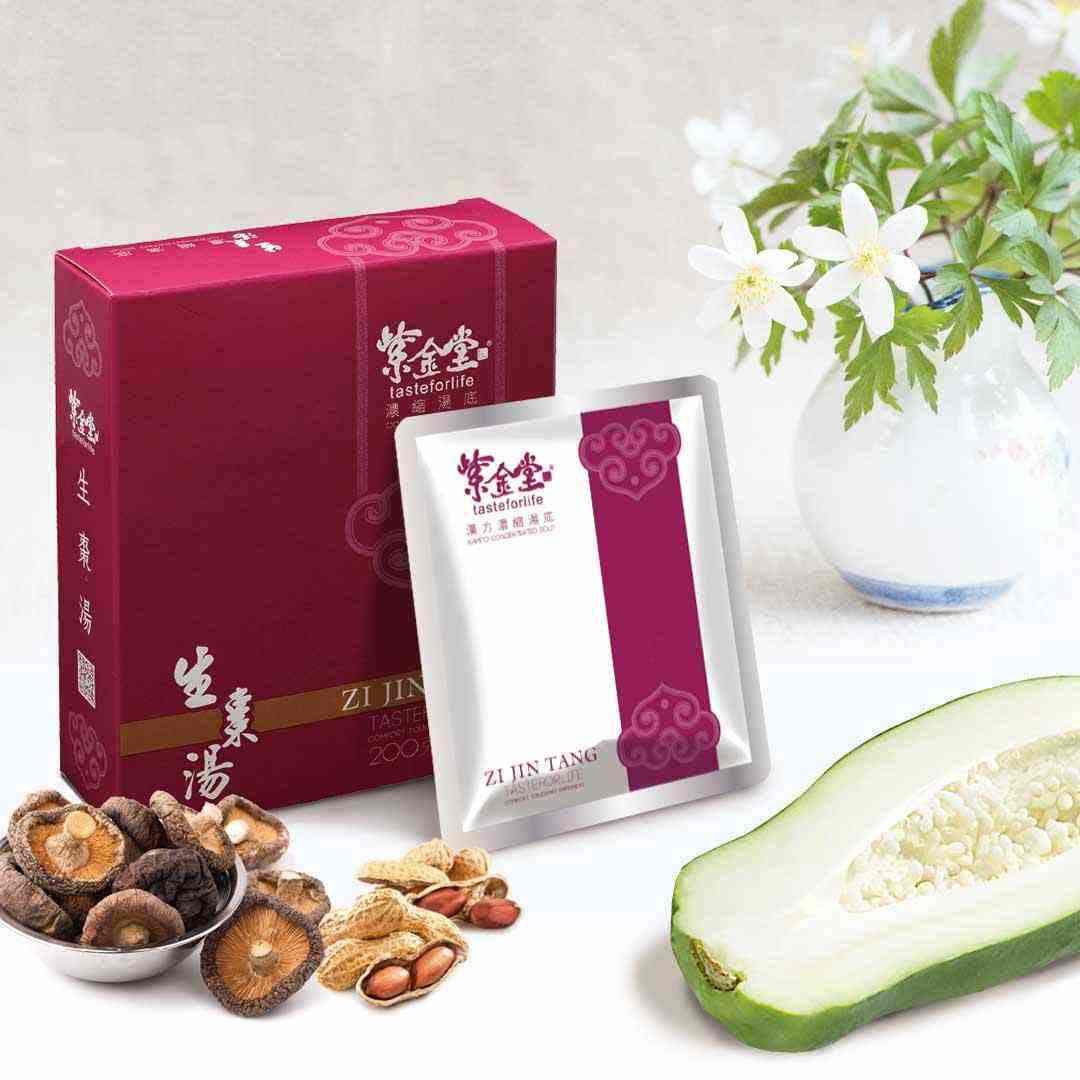 Lactation Soup (Sheng Zao Soup)
Sale price
$49.00 AUD
Regular price
Tax included.
Ingredients: water, peanuts, green papaya, red jujube, dried shiitake mushroom, polygonatum sibiricum, beetroots, black bean, luffa, pomelo peel.
3 packs per box. (200ml per pack)
One serve a day is suggested.
Instruction of Use
DO NOT USE during pregnancy, anyone with peanut allergies, and any lactating moms experiencing engorgement or blocked milk ducts.