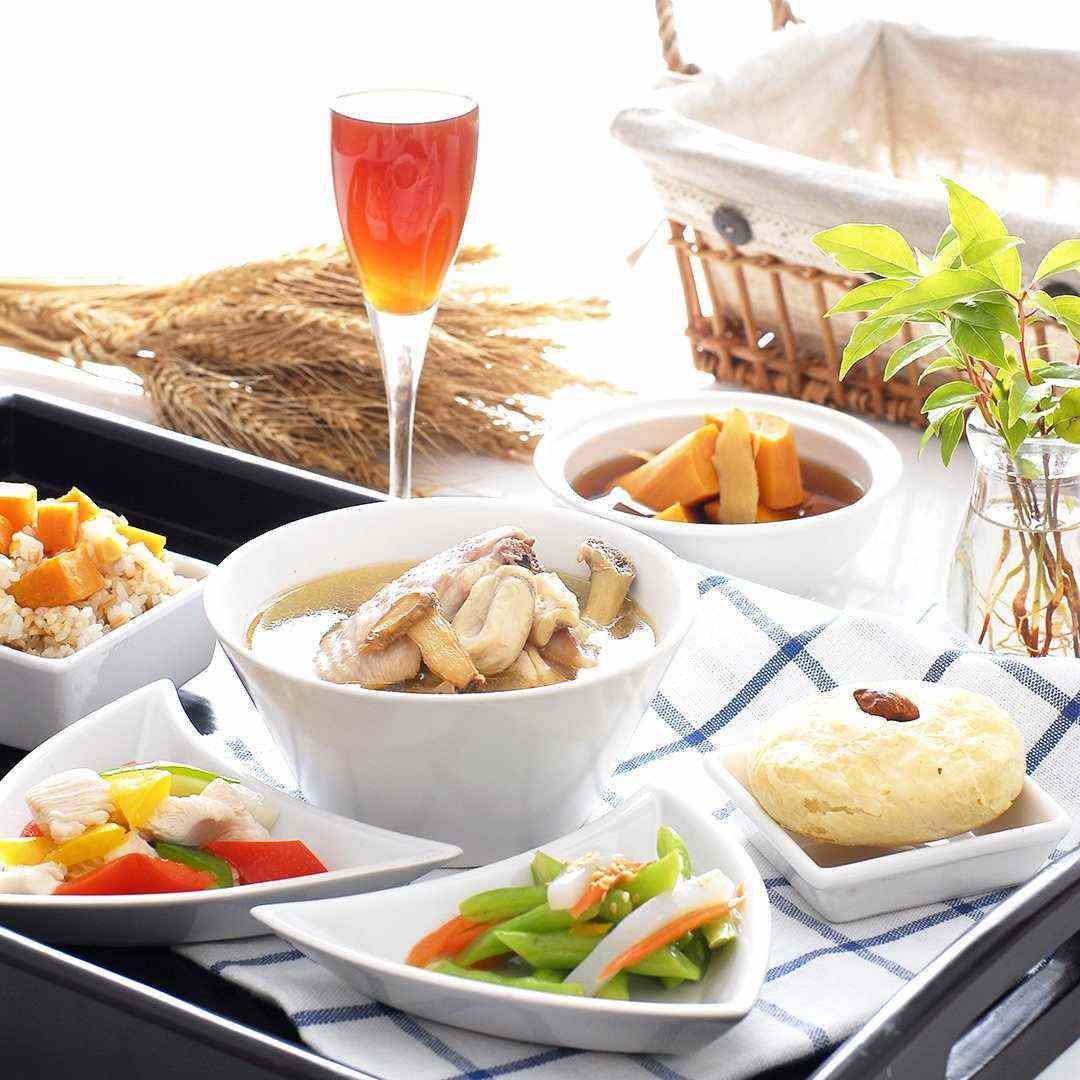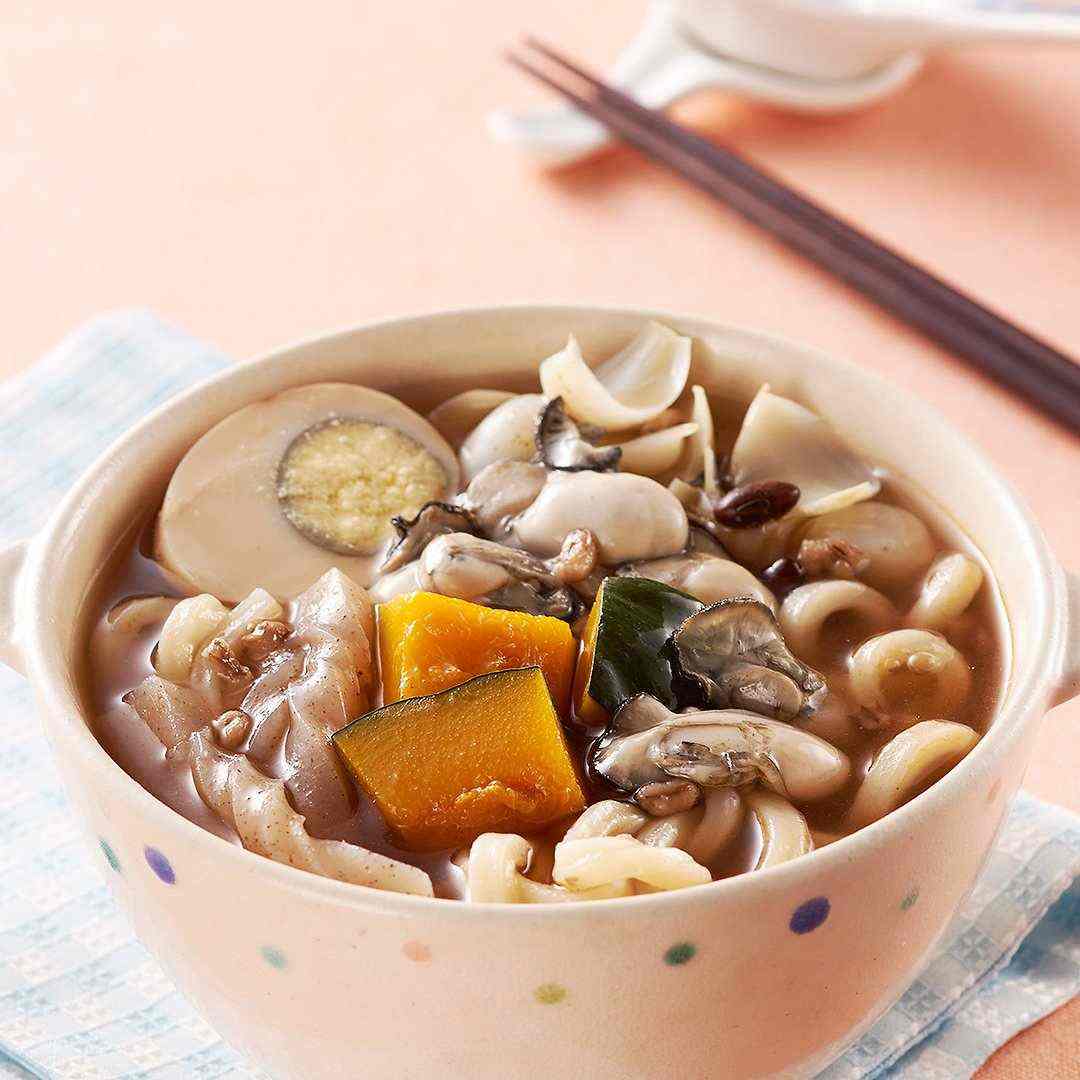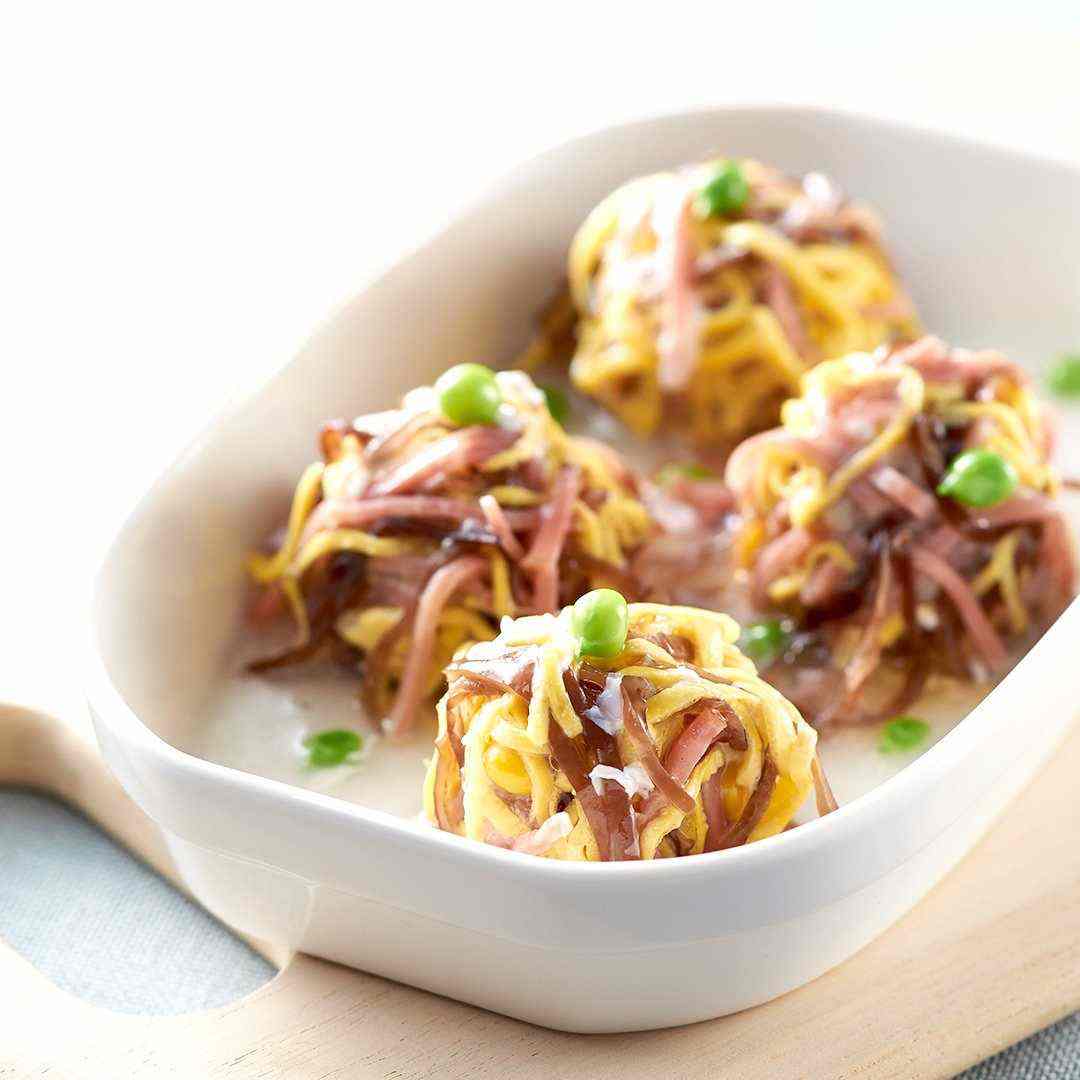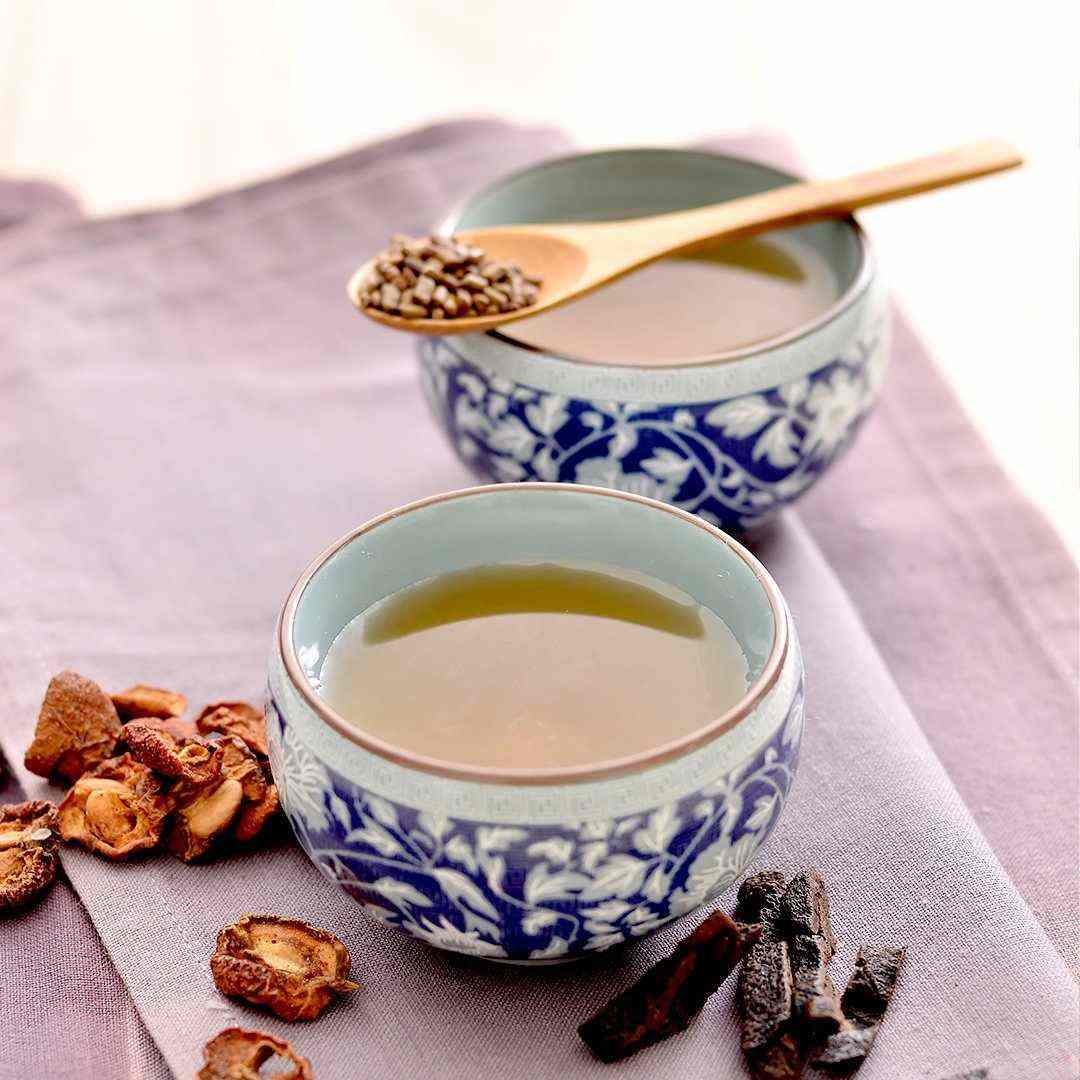 30 Days Fresh Confinement Meals
Regular price
$5,980.00 AUD
Sale price
$5,980.00 AUD
Regular price
$6,540.00 AUD
Tax included.
ORDER PROCESS:
If you'd like order Fresh Confinement Meals, please click the below button 《?Ask a question 》,fill up "your due date", "the date you'd like to start" and "how many days you'd like to order" and send to us.

Our customer service will contact you shortly for more details and the availability for your due dates. OR you can call 1300-799-788 to check with our consultant.
👇👇👇👇👇
Postpartum Meals Delivery to Your Door
Zi Jin Tang offers fusion confinement meals made with fresh ingredients and exclusive herbal soup packs that consist of special dishes, tonics, desserts and herbal soups formulated to promote recuperation for mothers after childbirth. New mother can enjoy the healthy, but also delicious foods.
NOW AVAILABLE IN SYDNEY

Health and Nutritious Postpartum Meals For New Mothers
The high quality protein and selected fresh ingredients use low-fat cooking method to keep the natural flavour and the meals are low in sodium and MSG-free with adequate calories which can improve metabolism, easy to digest and to get back in shape quickly.
Designed by TCM Physicians, dietitian and the international awarded Chef Team
TCM 3-Stages Progressive Recovery Approach
Exclusive Herbal Soup Base + Glutinous Rice Water
Healthy and Balanced Meals,Low in Fat, low in sodium, MSG Free
Fresh Ingredients with No artificial flavor and coloring
Exclusive Recipe-Gold Ginger and Cold-Press Sesame Oils
High Quality and Safety of Confinement Herbal Extract
The selected herbs used for the extraction in herbal soup base are carefully and strictly controlled. In order to ensure the highest quality of food safety, all herbals and ingredients are examined with 311 SGS Food Safety Checks and make sure with No Pesticide residues, No sulfur dioxide and No heavy metal residues.
3 Stage Progressive Recovery
Zi Jin Tang's Nourishing Herbal Soups are formulated exclusively for postnatal care to be consumed as scheduled according to the TCM 3-Stage Progressive Recovery Approach.
Stage 1:Metabolism (Day1-10)
Nutrient Replenishment: Iron and Folic Acid

Improve circulation and postnatal recovery.
Promote Digestion and Liver Function.
Eliminate Water Retention and promote metablism.
Stage 2 - Restoration (Day 11-20)
Nutrient Replenishment: Calcium and collagen.
Strengthen the spine, bone and joint function.
Increase lactation and restore hormonal balance
Stage 3 - Nourishment (Day21-30)
Nutrient Replenishment: High Quality Protein, Vitamin B & E.
Replenish nutrition and energy with ore invigorating soups.
Boost immunity and nourishes vitality.
CONTENT OF CONFINEMENT MEALS
A TASTY SURPRISE IN EVERY BIT
Meal Including Breakfast, Lunch, Dinner, Desserts and Postpartum Teas. Total is 14-15 items.
Nurturing Herbal Soups
Mixed Grains and Tonic Congee
Fusion Main Dishes & Veggie
Sweet Dessert
Postpartum Drinks
(Free shipping within 15 km of SYDNEY CBD. Extra delivery costs may be incurred if the travel distance is over 15 km of CBD. Please contact us before you place an order.)